Turnkey

Projects

We undertake Turnkey Project Execution and maintenance of the following system, wherein the complete design,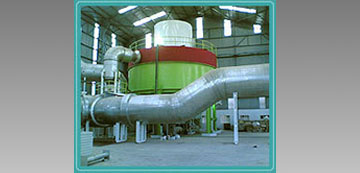 Industrial

Projects

We have expertise to execute & maintain various ventislation and air conditions system,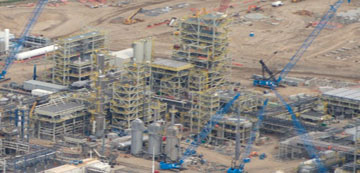 Meet & Agree

Idea & Concept

Design & Create

Build & Install
As the quote suggest itself "you can't cross the sea merely by standing and staring at the water" this is what we think in our business and thats why without visiting the site we cannot start our process. So as to start we visit the site, meet the client and then discussing their dream project we create our vision to give our clients the best quality of work and service. As per the clients trust towards us we start our journey of the beautiful spaces and organize the detailed plan for making our clients dream come alive.